Green is my favorite color. That is a true statement. How-so-ever, black and white is my favorite thing to wear! I have had some pretty stellar moments in B&W if I do say so myself ;-). I snatched up this little ensemble at H&M the day they put it out. As fate would have it I walked in just as they were stocking it on the floor. It's (gasp) not Trend, but it is fabulous! I paired it with this deep blue because that is my favorite thing to do now (or yellow – or both!) I kind of hate pairing black and white with red now unless it's super chic or clever (like this).
Anyway, let's get into these flicks…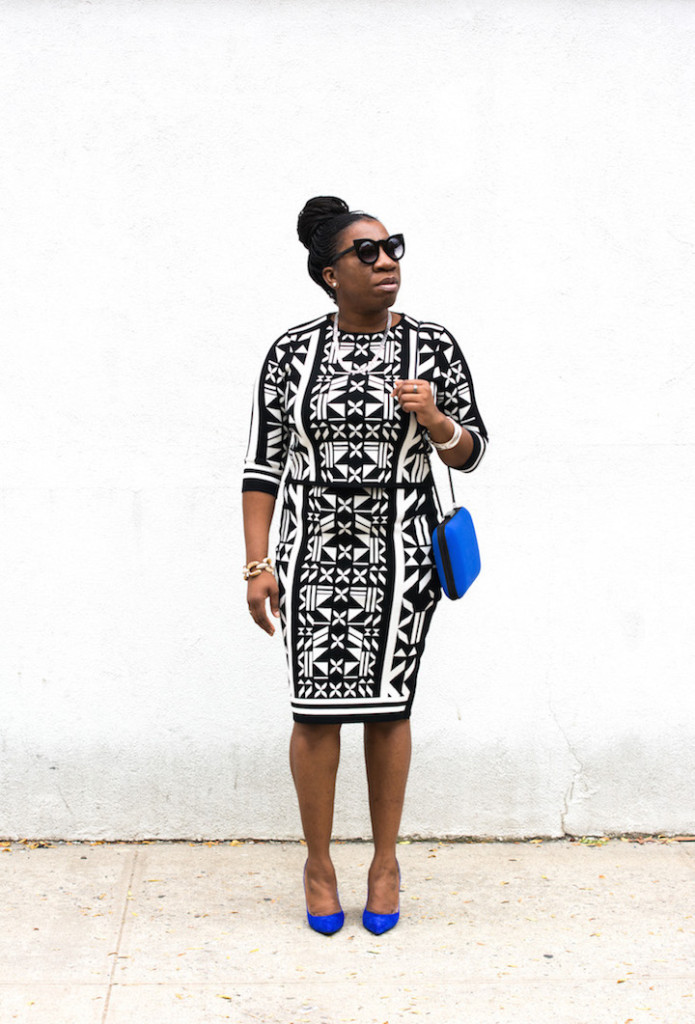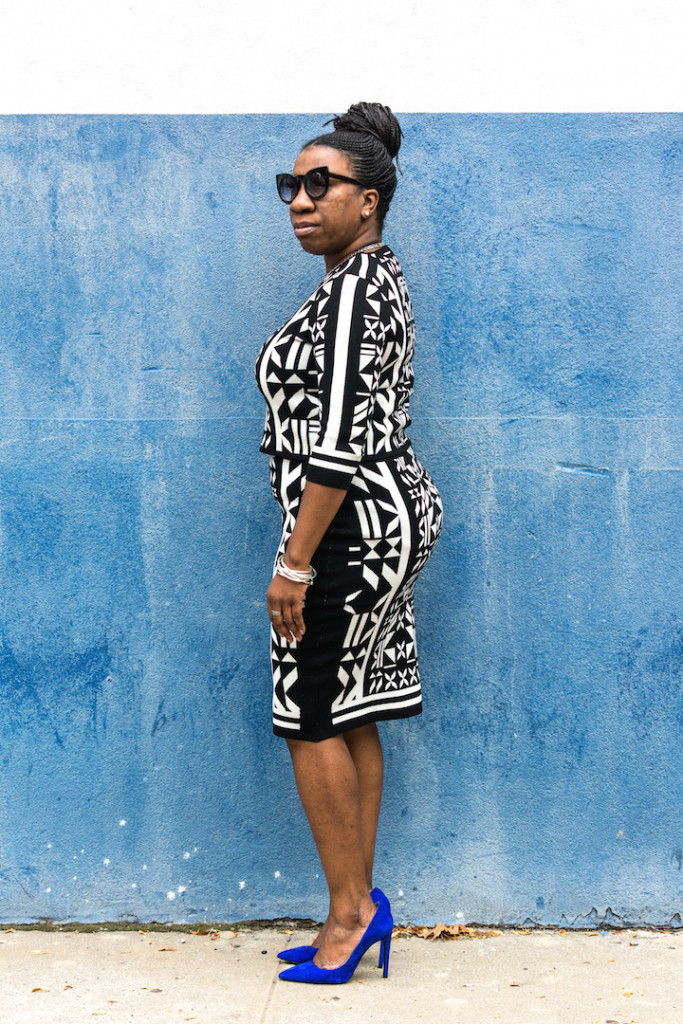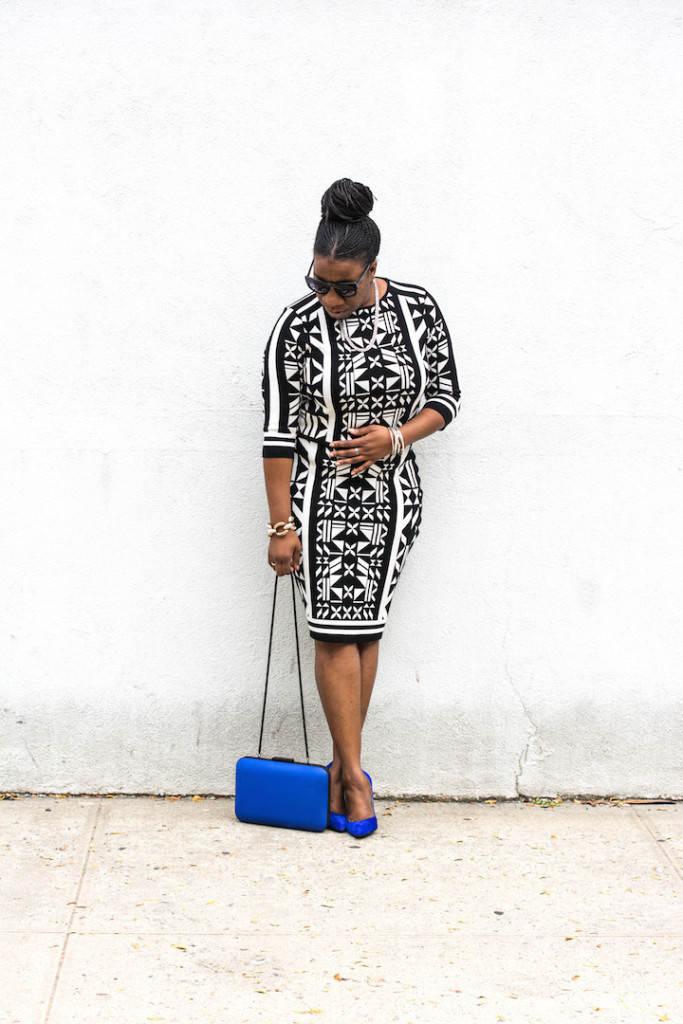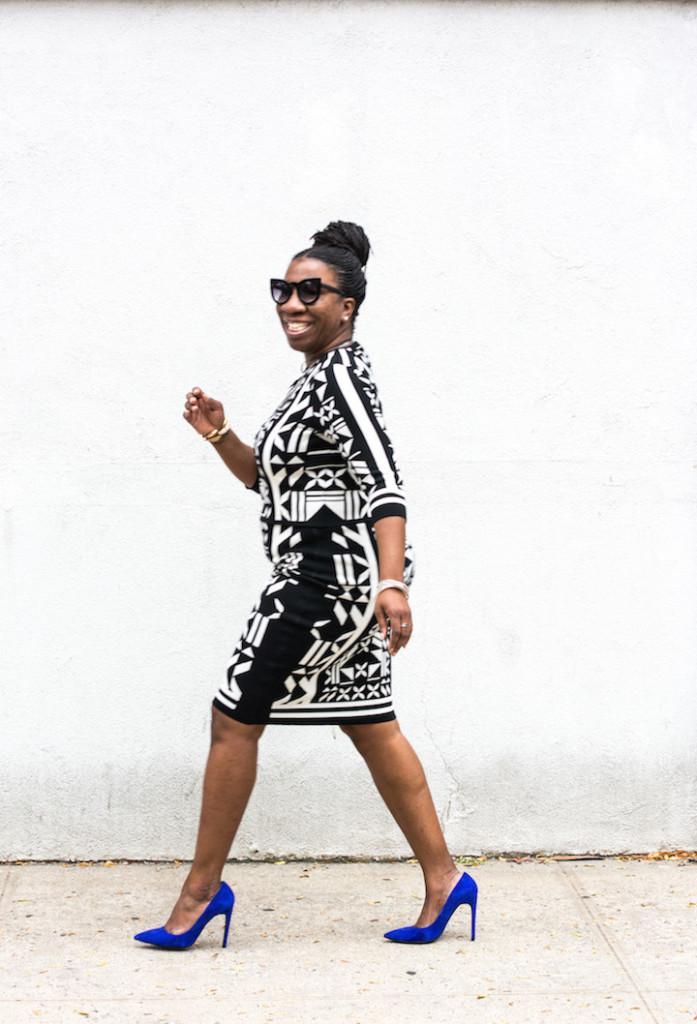 Photos by: Yoann Sebin
Outfit: Top and Skirt: H&M; Bag: Zara (old) splurge here or save here); Shoes: Jeffrey Campbell (old but these are similar and cheaper); Sunnies: ZeroUV.